hi
my name is issi ~ this website is just for me to talk about all the things i love. i want to meet friends with the same interests as me. and im always open to talk! my main (consistent) interests include: punk subculture, anime, and fashion.
a prepetual work in progress :]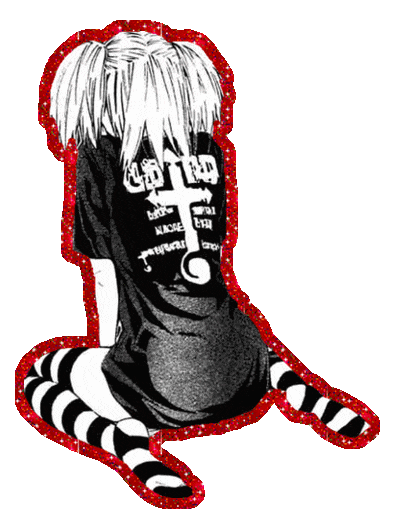 Which Hatsune Miku Nendoroid Model Are You?
Hosted By theOtaku.com:
Anime
This page is protected by a
PARROT
Parrots taste with the roofs of their mouths.
Want your own? Visit hekate.neocities.org!
Which Sailor Scout are you?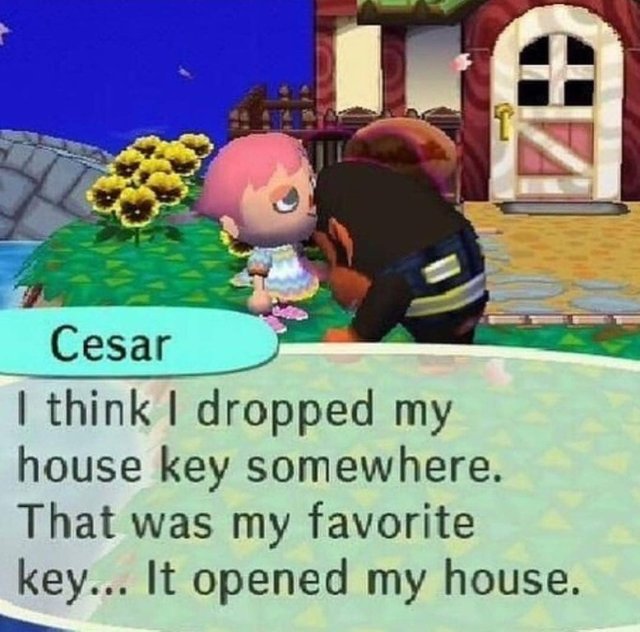 coming soon!
anime page

many shrines

i think my next shrine will be FMA!

fashion stuff

maybe a button?

hair page

POTO SHRINE EEEEEE